ADD-ON: USB-C for iPad Pro Gen 3 and Android Devices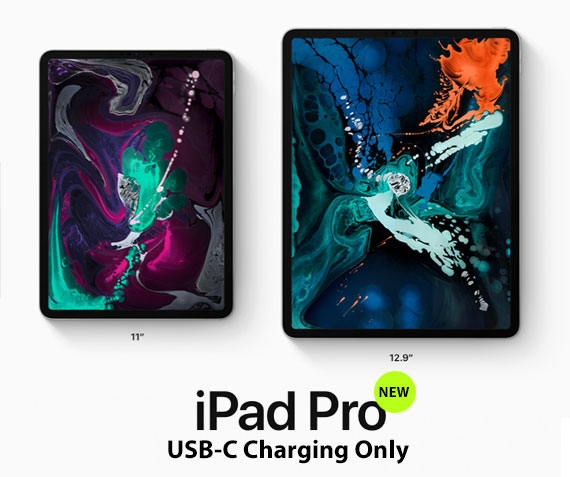 ADD-ON: USB-C for iPad Pro Gen 3 and Android Devices
On October 30, 2018 Apple announced the all new iPad Pro with USB-C charging. Add this listing to your order to get USB-C charging on any NytStnd model with iPad. The USB-C cable will be automatically installed into your NytStnd for you with this listing added to your order!

Have an existing NytStnd? You can buy this before or after purchasing a NytStnd. Swap out any time you want!

USB-C cable is 3 ft. Your choice of white or black cord bases.
Any questions, message us or email: info@nytstnd.com